Connecting People to a Loving God
Join us every SUNDAY Worship at 10AM
See Below or Current Events
Doug's Fish Fry and Bake Sale
Saturday, Dec 16th 2023, 11 AM - 6:00 PM

To call and place an order until 4:00 PM same day call 607-423-5996.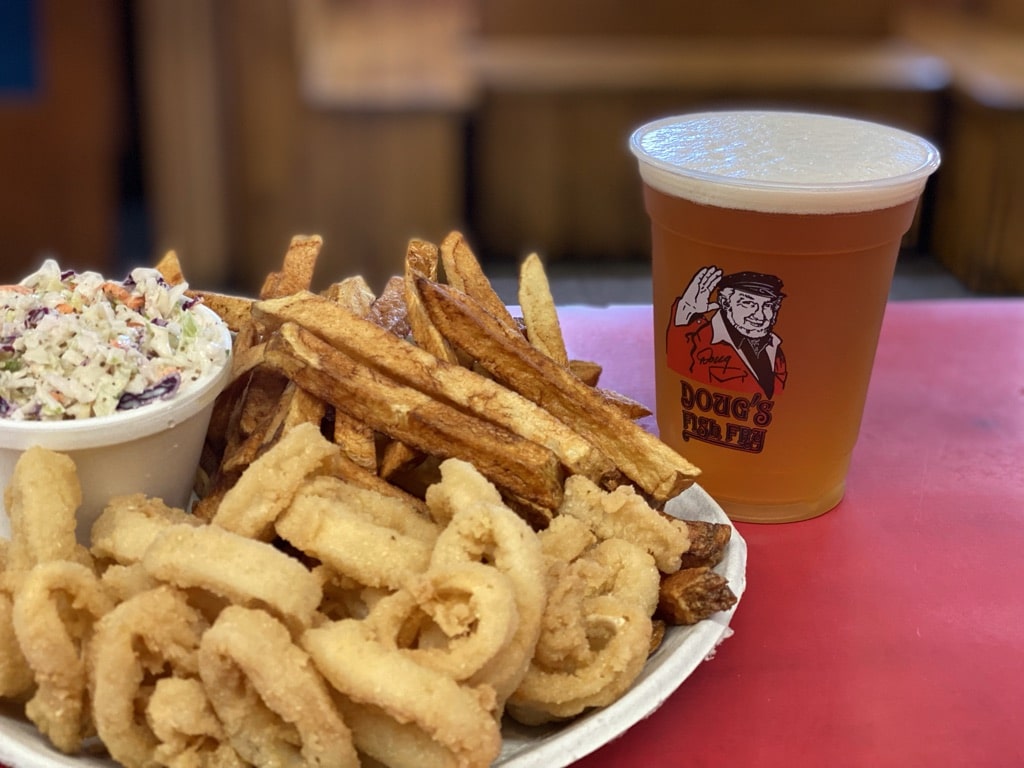 Collections run September through November
Each fall, Endwell UMC takes part in gathering/filling shoeboxes from around upstate NY & PA to be given to the Red Bird Mission, located in Beverly, Kentucky..
Shoe Boxes or Donation Envelopes can be picked up in Church on Sunday or Church office weekdays
Check out this video that explains what we do and who this impacts!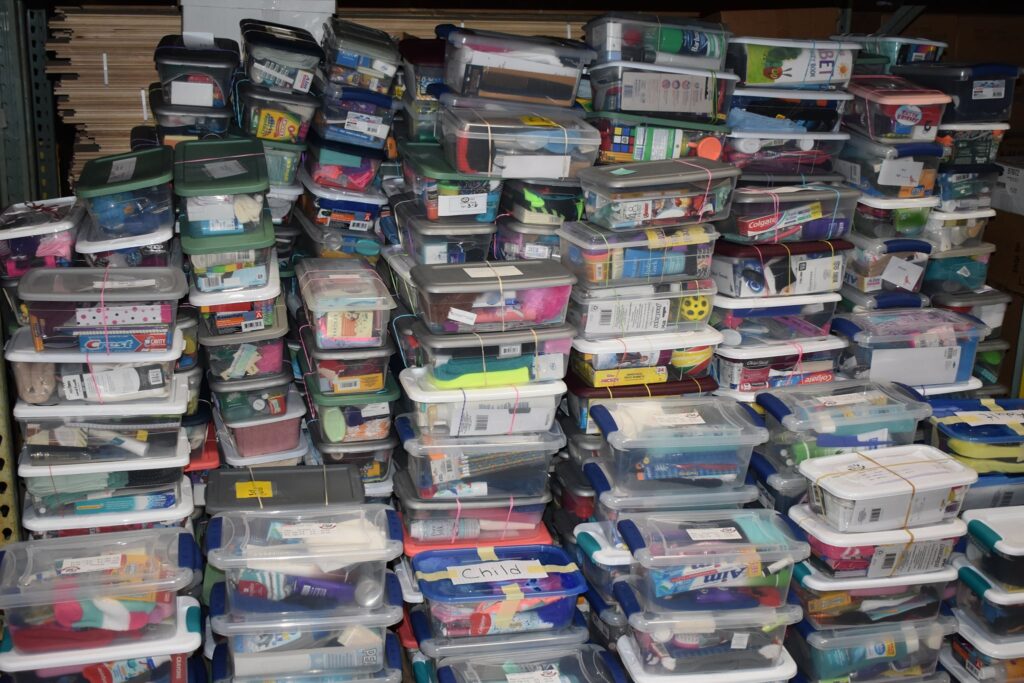 Giving is an action of worship, affection and love for Jesus.
We are a church that believes in Jesus, a church that loves God and people. Overwhelmed by the gift of salvation we have found in Jesus, we have a heart for authentic worship, are passionate about the church, and are on a mission to see God's kingdom established across the earth.
"Our mission as a church is to connect people to the love of Jesus Christ through a community of faith that is connected together in love, in mission, in grace and forgiveness."
Pastor Mark's Welcome Message
We hope you enjoy this video representation of our 2022 Ministries and Community Outreach programs.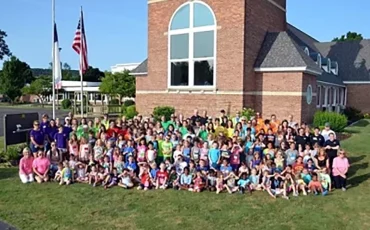 We offer weekly education for Children and Youth, and encourage fellowship and learning in our yearly events such as Vacation Bible School.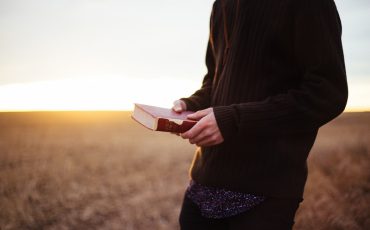 We are passionate about studying the bible as God's Word made manifest here on earth. Join us for bible study.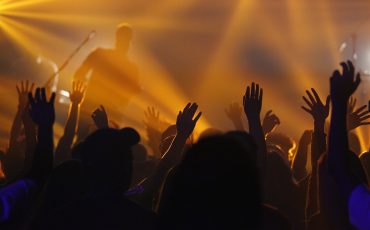 We believe God has called our church to praise Him by turning our hearts and our focus to Christ's minisitry.