Connecting People to a Loving God
Join us for Sunday Worship at 10:00am
There is NO Brooks BBQ in April
Saturday, April 1st, 2023, 9 AM - 11 AM
At the Church in Endwell
Children and families will enjoy a delicious breakfast, games, egg hunt and
pictures with the Bunny.
Cost – Adults – $8; Children – $6; under 5-free
Saturday Aug. 5th 2023 - Gametime 1:00PM
Men's group is planning a trip to the Yankee stadium
COST- $125.00 per person
**A Tom and Jerry sports trip leaving at 7:00AM from the Schafer bus garage on North Street, Endicott**
Money Due by Thursday, MARCH 23rd & all checks should be made out to Endwell UMC and sent or brought to the office.
 Call the office at 754-5735 or use Purchase Button at right
Credit Card fee added for PayPal orders.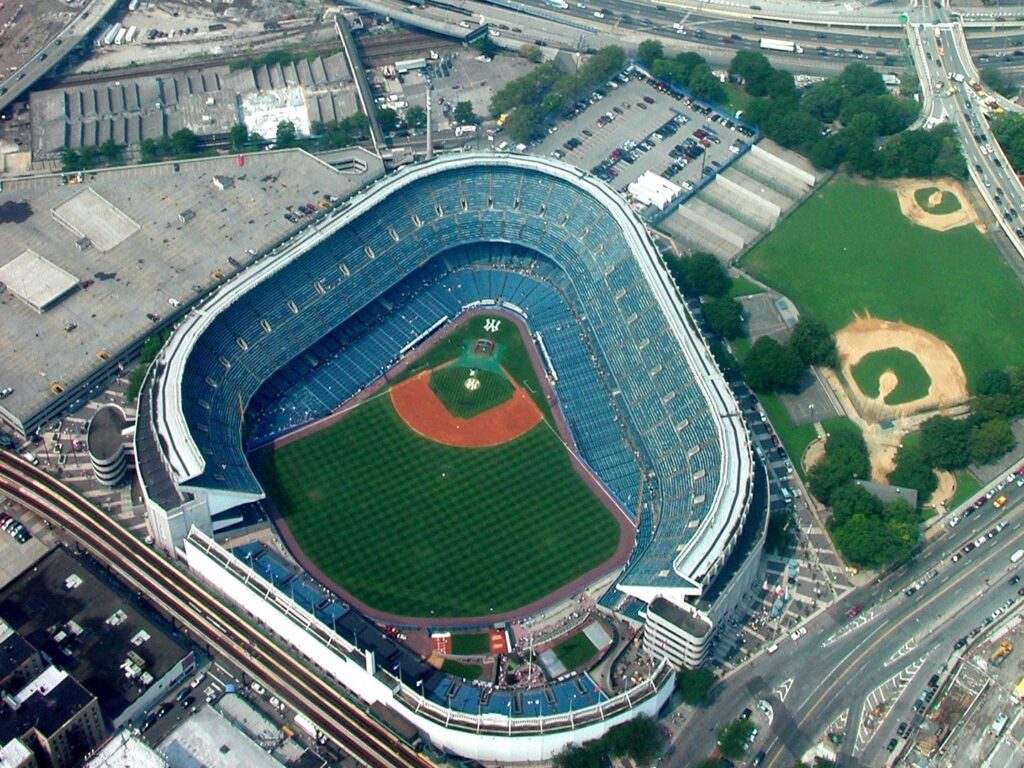 Giving is an action of worship, affection and love for Jesus.
We are a church that believes in Jesus, a church that loves God and people. Overwhelmed by the gift of salvation we have found in Jesus, we have a heart for authentic worship, are passionate about the church, and are on a mission to see God's kingdom established across the earth.
"Our mission as a church is to connect people to the love of Jesus Christ through a community of faith that is connected together in love, in mission, in grace and forgiveness."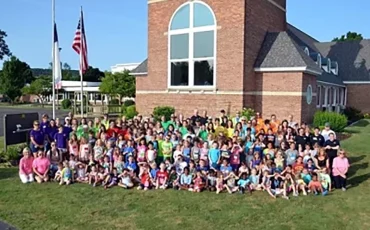 We offer weekly education for Children and Youth, and encourage fellowship and learning in our yearly events such as Vacation Bible School.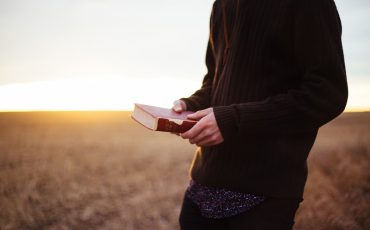 We are passionate about studying the bible as God's Word made manifest here on earth. Join us for bible study.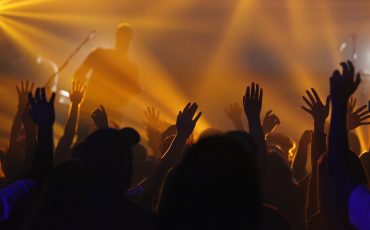 We believe God has called our church to praise Him by turning our hearts and our focus to Christ's minisitry.