"For everyone who has been born of God overcomes the world. And this is the victory that has overcome the world—our faith."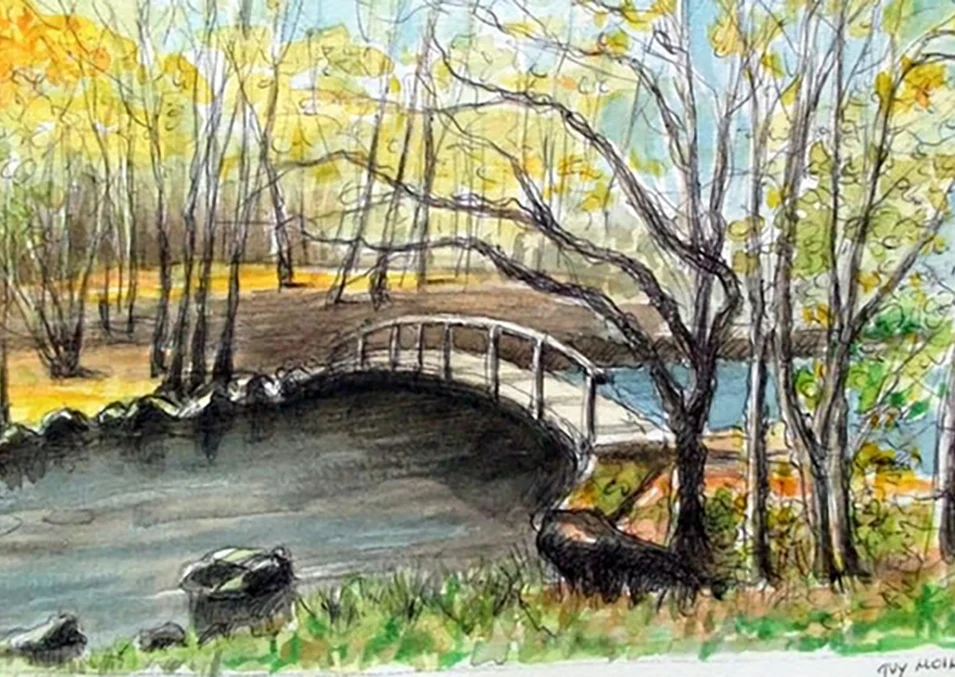 For 80 years, The Upper Room daily devotional guide has encouraged people everywhere to share their stories of faith.  This bi-monthly publication is now translated into more than 30 languages and can be found in over 100 countries. 
Copies of the Upper Room daily devotional guide are available at the Welcome Center and church office.  
Donations accepted, but not required.
Tuesday Morning Prayer Group
A Prayer Group meets every Tuesday morning at 10:00am at the church.  Time is spent sharing, caring and praying for one another and praying for those in need.  
This group is always open and welcoming to new faces.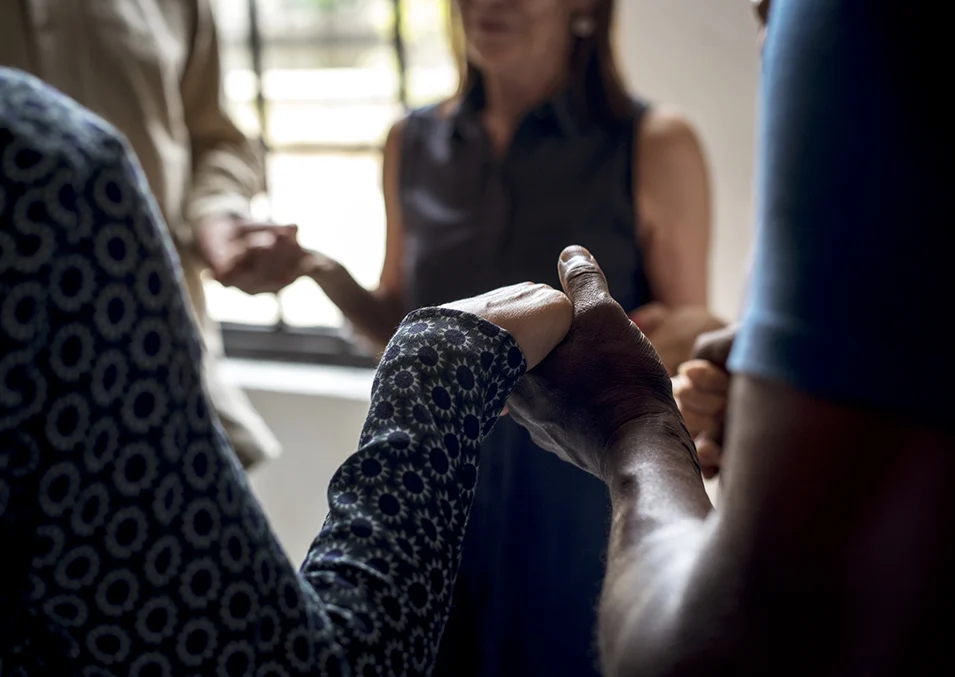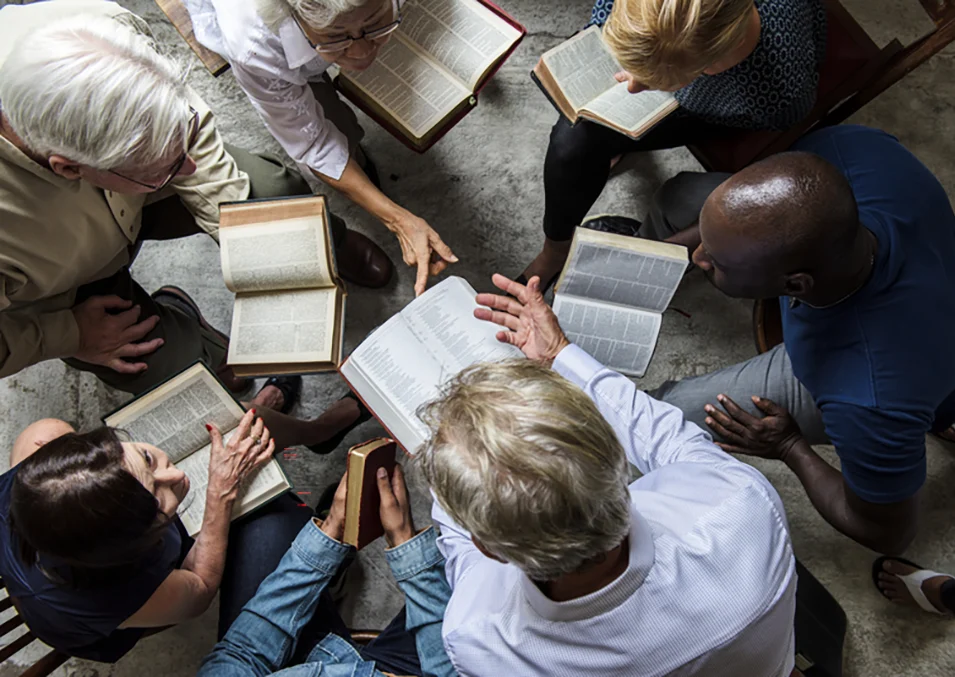 Adult Studies are available throughout the year, both in person and via ZOOM.  Over the past (2) years studies have included authors such as Rev. Adam Hamilton, Rev. Wayne Muller, Rev. Maxie Dunnam, Henri Nouwen, Robin Meyers, Sharon Garlough Brown, and John Ortberg. 
 Please check the church calendar for continuing study opportunities.
We offer a quarterly New Comer's class which is a great way to connect with others, ask questions about the mission and ministry of Endwell UMC and also see where God might be calling you.  
Pastor Mark leads each class and shares, "The New comer's classes are one of my truest delights in ministry."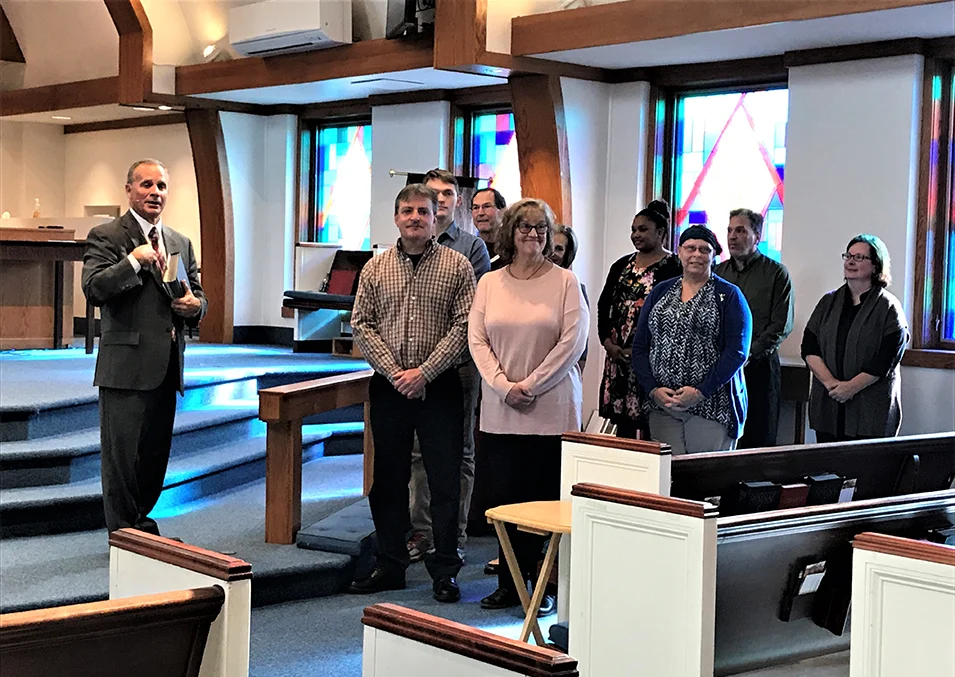 Witness Sundays are a wonderful blessing to those who share and those who hear these sacred stories of faith.   Over the past 9 years, over 50 people have shared their faith story in worship.  
If you would like to share your story, please talk to one of our Pastors.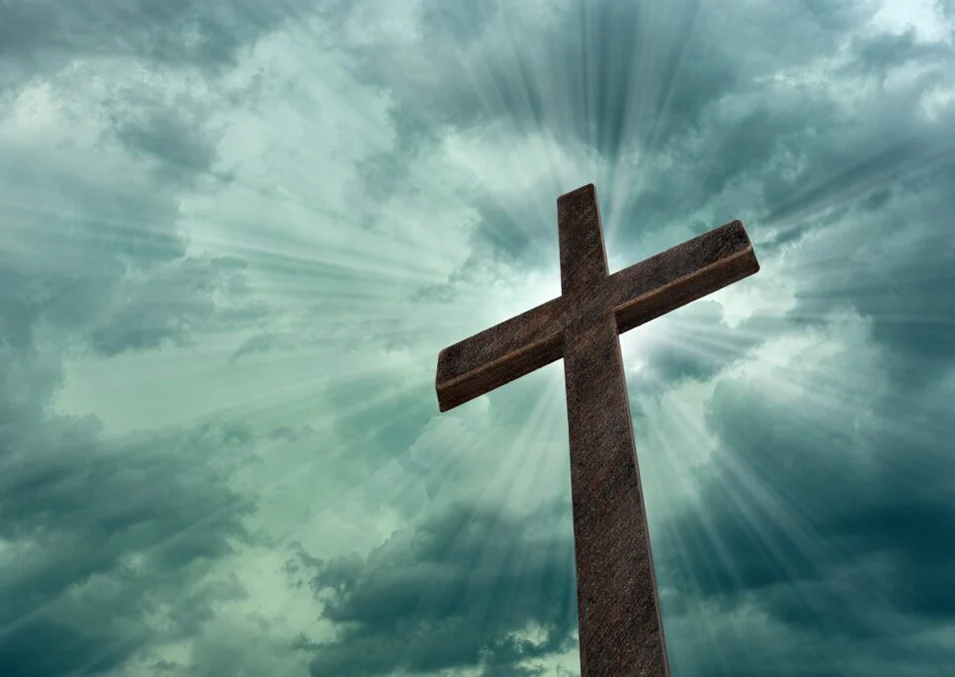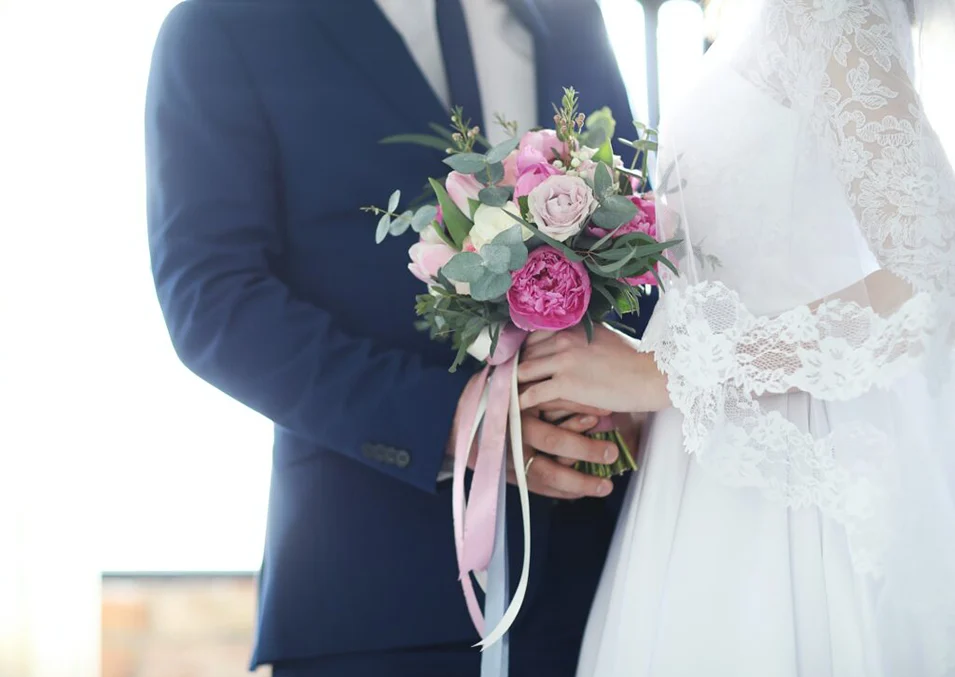 Click below to view the Wedding Guidelines
     To begin the process of preparing for a Baptism, please complete this Baptism Information Sheet. Return to our office via email  (office@endwellumc.org) or in person.
     Also, Please click below to review the Baptism Preparation Guide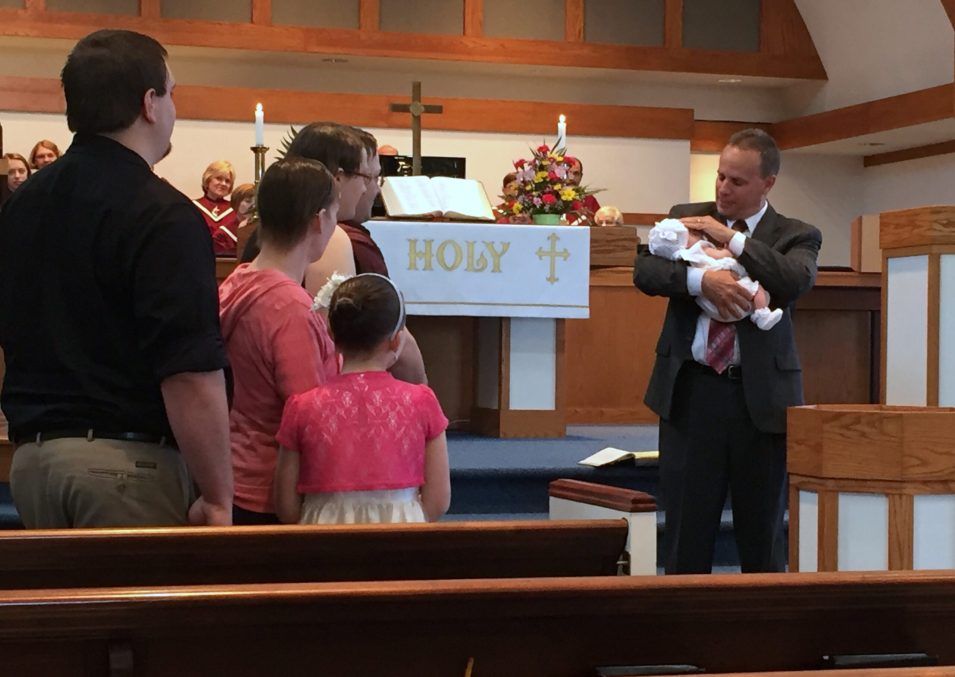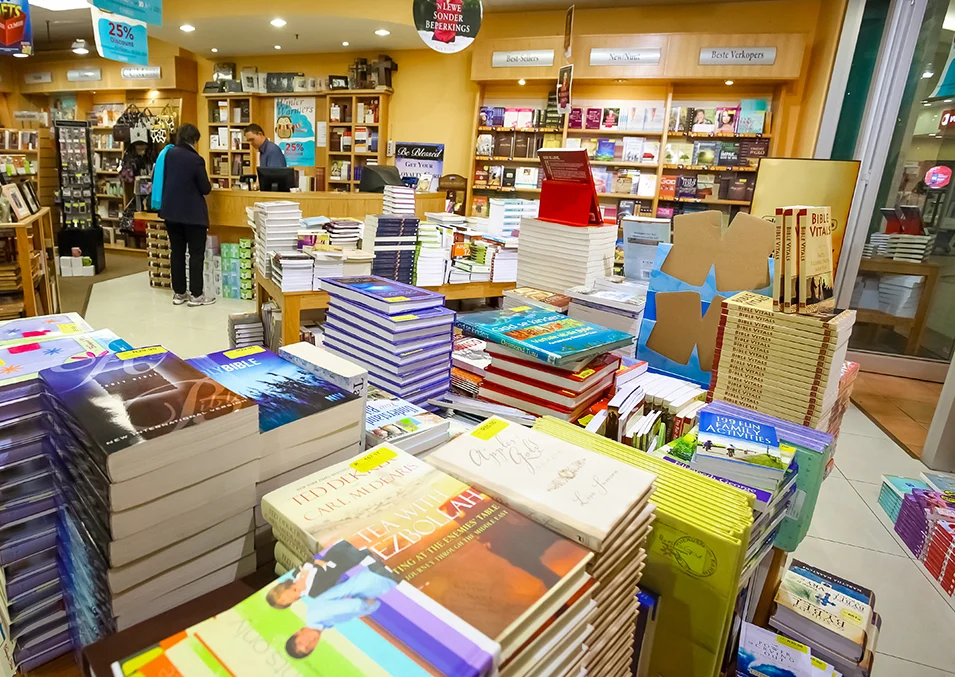 Pastor Mark's Suggested Reading List