"Give, and it will be given to you. A good measure, pressed down, shaken together and running over, will be poured into your lap. For with the measure you use, it will be measured to you."
At the EUMC our giving demonstrates our faith that the God who has provided for us in the past will provide for us in the future. It's the opposite of fear. Fearful people hang on with white-knuckles to anything they can get. Faithful people see everything in life as a gift from God – including their money. 
Every time we open our hands in generosity, we are saying to God, "This is yours anyway – please use it for your purposes."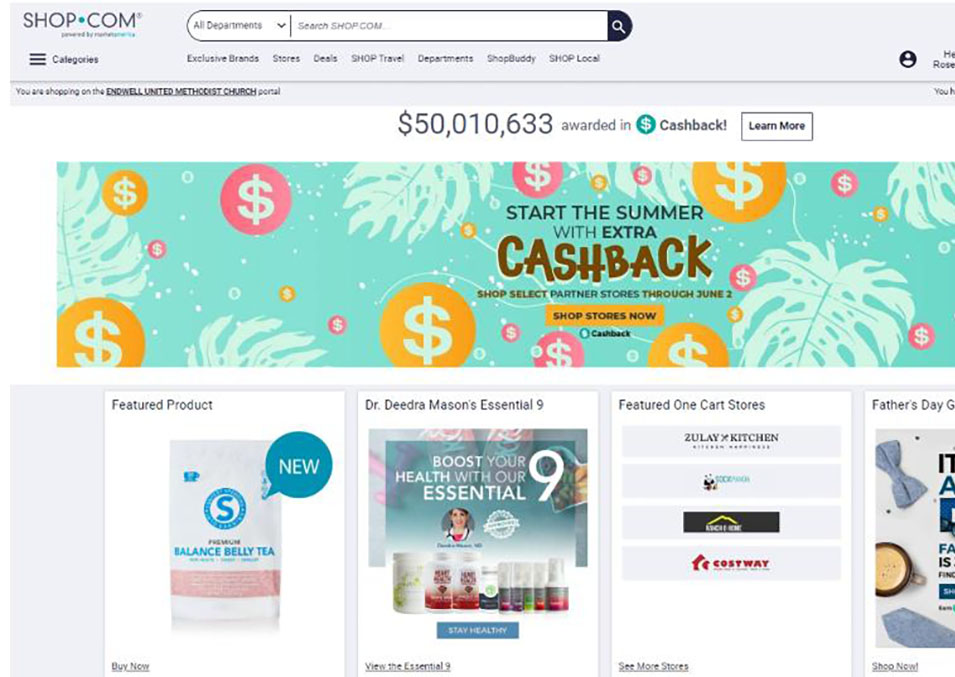 The Non-Profit Organization (NPO) Program from SHOP.COM allows Endwell United Methodist Church, to receive royalties for using a website from Market America based on the participation of its supporters, shopping through a unique MA SHOP.COM website – branded for our Church. Members (and referrals) receive CASHBACK on purchases from THOUSANDS of PARTNER STORES with access to millions of products.
St. Pauly Clothing Collection
How this works:
Community members drop off clothing at a clothing shed located at the Endwell UMC Parking Lot.
St. Pauly Textile, Inc. purchases the clothing from Endwell UMC which then uses the money that it receives from St. Pauly in order to support its mission or complete important community projects.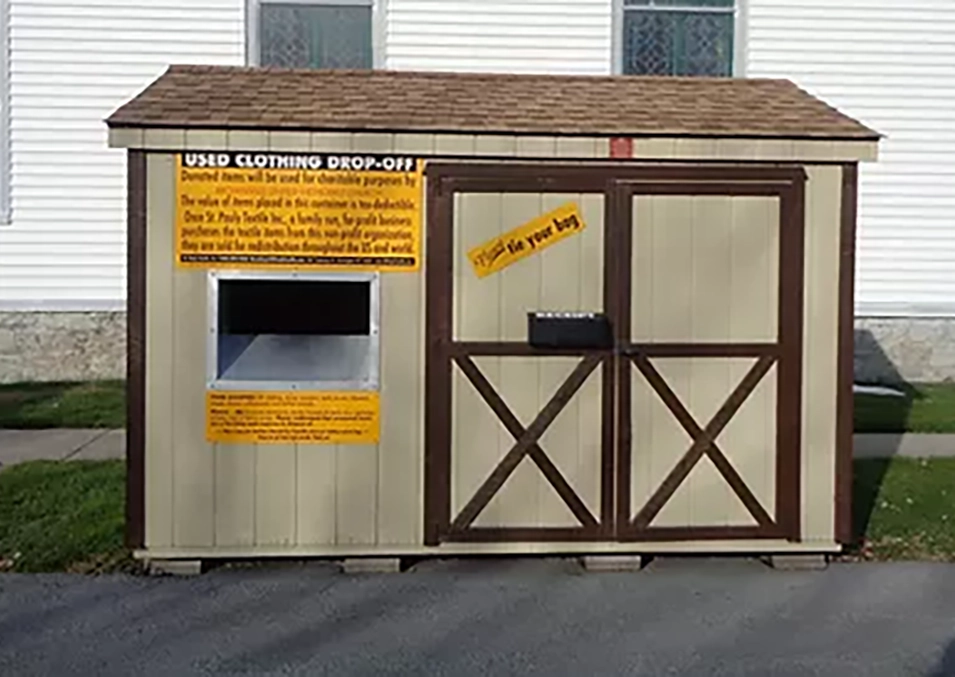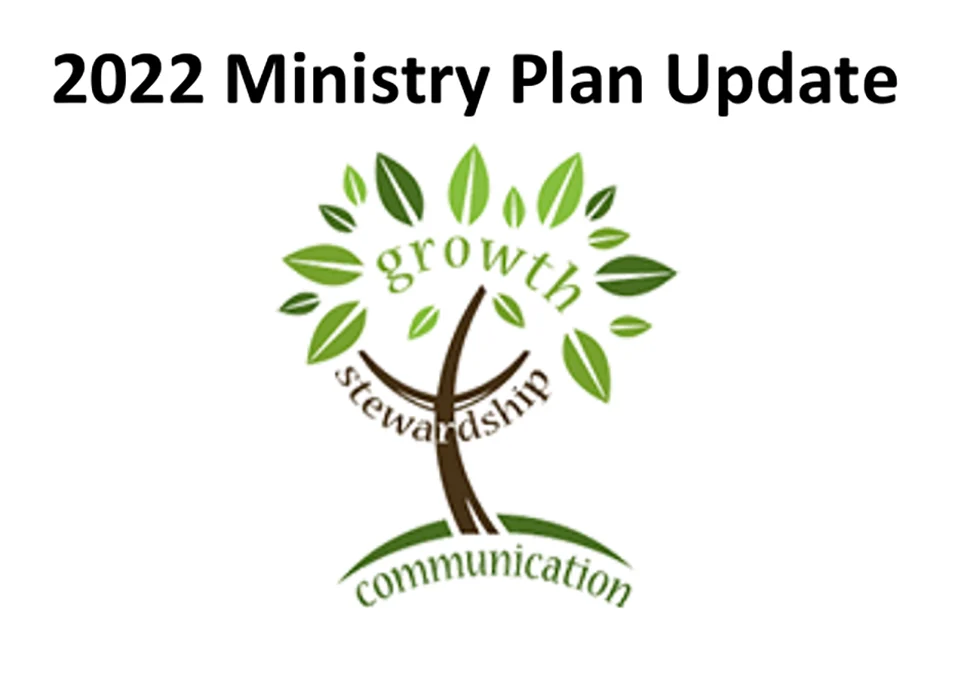 Each year our finance team puts to gether a Ministry plan to show our plans and financial outlook. The latest update can be found HERE!