We are a church that believes in Jesus & loves God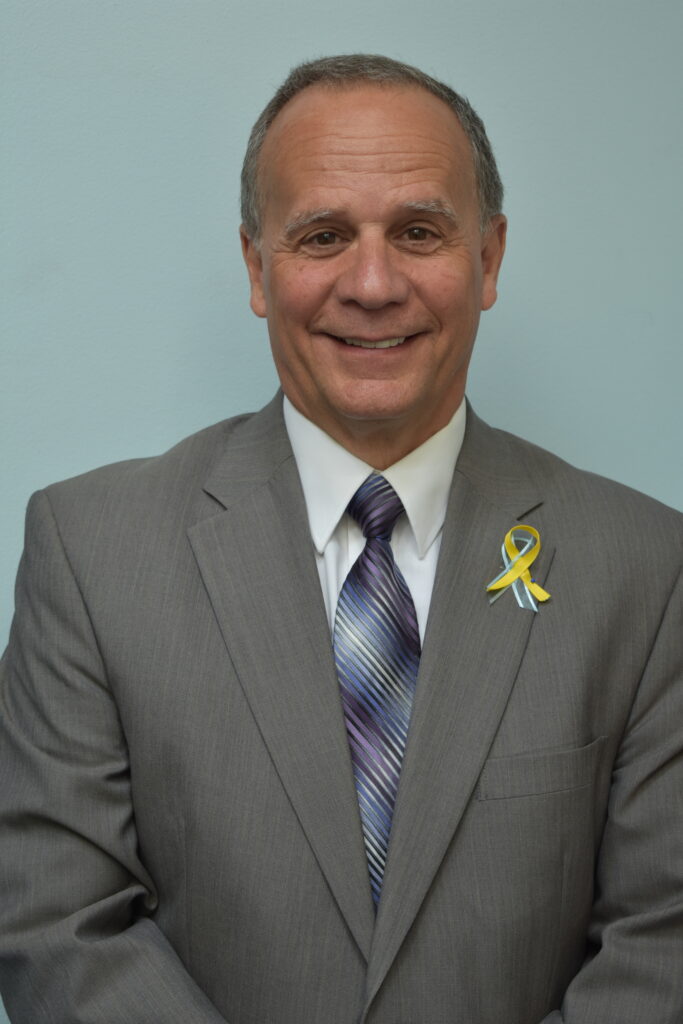 Pastor Mark is entering his 34th year of full-time ministry where he has served the Dickerson UMC in Maryland, Seneca Castle UMC, and The First United Methodist Church of Fulton, NY.   He was a 1981 graduate of Cortland State University and received his Master of Divinity degree in 1989 from Wesley Theological Seminary in Washington, DC.  He was ordained an Elder in the North Central NY Conference of the UMC in June 1991.  Effective July 1, 2013, he began his tenure at the Endwell United Methodist Church.
He lives in Endwell, with his wife of 37 years, Lynne.  They have been blessed with two children; Matthew and his wife Kari, who live in Liverpool, NY and Lacey (Skorupa) and her husband, Eric who live in Endicott.  Matthew and Kari have 2 sons, Brody and Bennett and a daughter, Avery.  Lacey and Eric have a Son, Grady and a daughter, Emma, making Pastor Mark and Lynne, Grandparents!
Pastor Mark has a passion for leading worship, preaching, teaching, along with children and youth ministry.  Beyond local church ministry his hobbies include all sports, particularly baseball, reading, travel, coin collecting, meeting new people and spending time with family and friends.  His personal life mission statement is: "To model, witness and empower others to live abundant lives in the areas of Faith, Family, Friends, Fitness and Finances."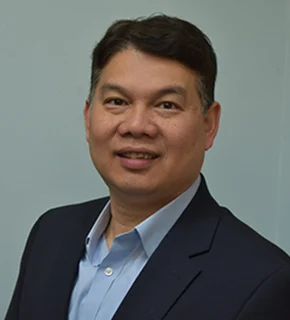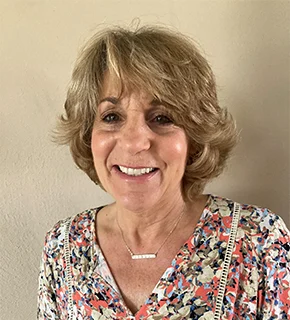 Director of Children's Ministries
& Children's Choir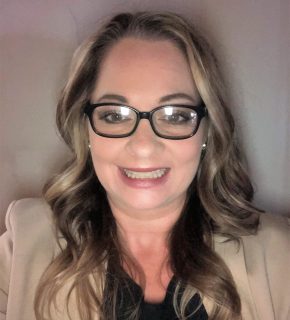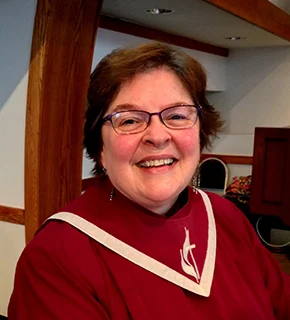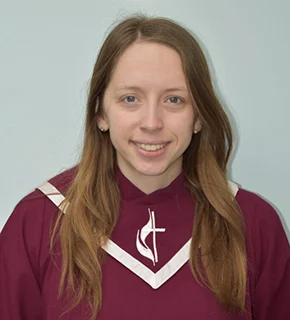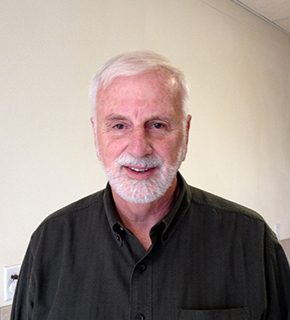 Facilities Manager and Assistant for Outreach Ministries